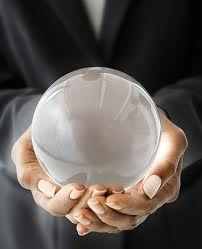 "Social" has transformed our world! Are we ready to go social when it comes to employee performance management?
Social platforms (i.e., Facebook, Linkedin, and Twitter) have clearly made a big impact on formal talent acquisition processes within organizations. Social feedback and recognition tools (i.e., Rypple and Coworkers) are receiving a great deal of attention from front line leaders and are beginning to catch the eye of HR leaders.
Social feedback mechanisms are now being integrated into the formal employee performance management process. I am now starting to see organizations taking steps to redefine the feedback process in performance management by opening the process across traditional organizational boundaries. There has already been a shift from structured upward or peer feedback programs (aspects of traditional employee performance management) to more fluid feedback processes where employees at all levels can request feedback from individuals across the company.
Leading the way are organizations that encourage employees to offer performance feedback, unsolicited feedback, as part as the formal performance appraisal process. These more open processes "democratize" (Bersin & Associates, November, 2011) the performance management process and could go a long way in increasing employee involvement and engagement.
While I think that this evolution is exciting, as an industrial organizational psychologist, I am also intrigued by the impact this shift will have on the required capabilities of employees. The role of manager changes and is supported by social feedback, but the role of the employee shifts more dramatically. Team processes have always required employees to work together and support each other, but this is different and transforms how we conceptualize the competency of teamwork. We will be expecting too much?
Employees will now need to serve as peer coaches to each other.
Organizations will need to prepare employees for this new reality by providing the necessary tools.
We will need to define and articulate expectations for providing feedback across organizational boundaries and equip all employees with the skills they need to deliver helpful performance feedback and translate the feedback they receive into action.
Imagine the organization that can build these skills throughout the enterprise. This is how talent becomes a true differentiator.
What are your thoughts on social performance management going mainstream?
Share your comments or email me directly at kcaruso@viapeople.com.
Get the latest insights delivered straight to you!
About the Author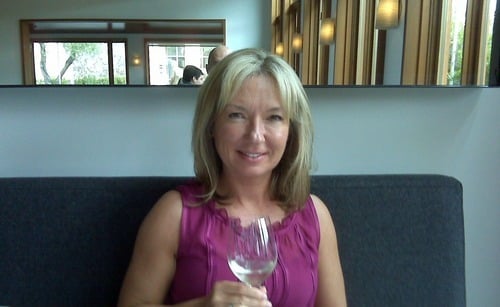 Karen N. Caruso, Ph.D.