As companies have begun to examine the effectiveness of their performance management practices, it has become clear that the effectiveness of performance management is dependent upon continuous dialogue and shared accountability for performance. A recent Bersin by Deloitte study (2014) found that when organizations have employees review and update their goals on a monthly basis they are 50% more likely to score in the top quartile of business performance.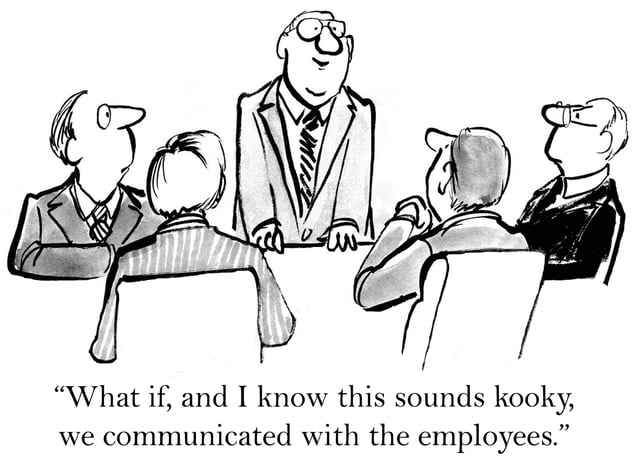 Regular 1:1 Performance Check-In meetings facilitate and reinforce shared accountability for performance. While these meeting should be active, 2- way conversations, the manager should set the pace and ensure a productive dialogue. Here are 7 tips for managers to use when conquering the 1:1 Performance Check-In.
Commit to time with the employee and give them your undivided attention during the scheduled 1:1 meeting. Some meetings will be longer than others based upon the focus of the check-in.
Agree upon the purpose of the check-in meeting. Prepare a short list of topics that you would like to discuss and ask the employee to do the same.
Begin the conversation by asking the employee what they would like to discuss.

"What have you been up to?"
"What would you like to discuss today?"

Let the employee drive the conversation. Practice active listening and ask questions that facilitate learning.
Recognize accomplishments that have been made since the previous meeting.
Ask for feedback on your own performance as a manager. Do not forget to include this step in every check-in conversation to facilitate your own development.

"Is there anything that I should be doing for you that I am not doing?"
"Is there anything that I should do better or more often?"

Collaborate with the employee to identify key actions going forward and set a time for your next check-in.
Download our whitepaper: Employee Development Through 1:1 Performance Check-Ins to learn more practice suggestions and about the 5 important topics to cover in check-in meetings.
Get the latest insights delivered straight to you!
About the Author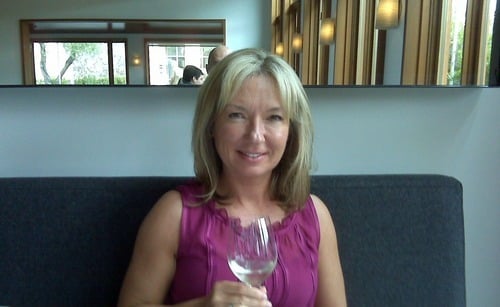 Karen N. Caruso, Ph.D.