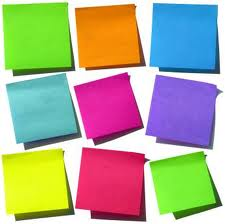 Many talent management experts have been critical of the value of performance appraisals. One of the main criticisms is related to the perception that performance appraisal is an isolated activity – a once-per-year event that is not related to achievement of goals or performance improvement.
Performance appraisal is one component of an effective performance management process. Regularly monitoring and accurately documenting performance information are also critical elements of performance management and can serve to make the performance appraisal easier and more powerful in driving performance. However, unless managers keep specific performance notes throughout the course of the year, year-end performance appraisals are likely to be inaccurate.
Benefits of Sound Performance Documentation
Regular documentation of performance notes serves to:
Clarify and reinforce performance expectations in writing. It is important for managers to clearly document the verbal feedback that is delivered to direct reports so that both employee and manager have the information for reference.
Facilitate constructive and specific feedback. Performance documentation is a valuable tool in providing on-going direction to employees.
Provide insight into performance patterns. Maintaining accurate performance documentation will allow managers to pinpoint patterns that may be occurring over time.
Support accountability for performance by serving as a record of events for the current situation, as well as for future review by other parties.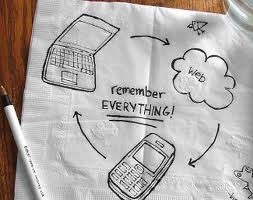 Keeping notes on every employee can seem like an administrative nightmare if done on paper. It is important to come up with ways to make this easier - whether it be through note taking tools, email, etc.
Today's talent management technology makes documenting performance easy. An on-line performance management solution can make it easy to keep a record of all of performance notes and integrate those notes into the performance appraisal at mid-year or year-end.
How have you helped and supported your managers in maintaining helpful and accurate performance notes? Share your ideas and thoughts with us.
To learn more about viaPeople's Performance Management solutions, click here.
Get the latest insights delivered straight to you!
About the Author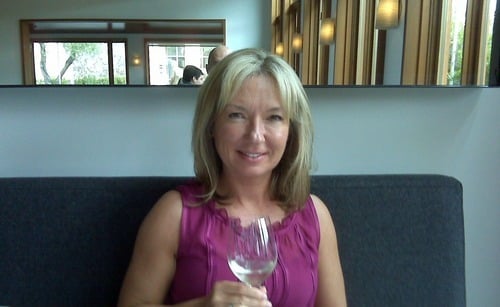 Karen N. Caruso, Ph.D.